Practice Areas
Some of our areas of interest.
Client Engagements
Hear from a few of our clients.
"I'm not sure where I would be today if it weren't for Justin and the law firm he is with... You become a part of the family the day you become a client..."

- Larry F.
Testimonial for Justin Demerath
Attorney, Austin, TX
Access Anywhere
Use Our Client Mobile Tools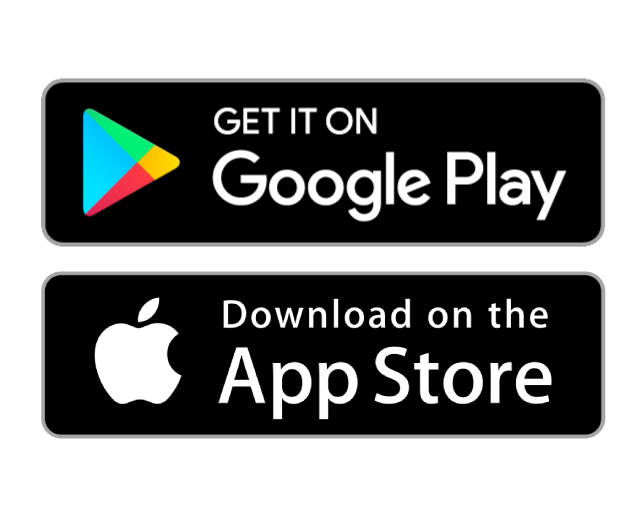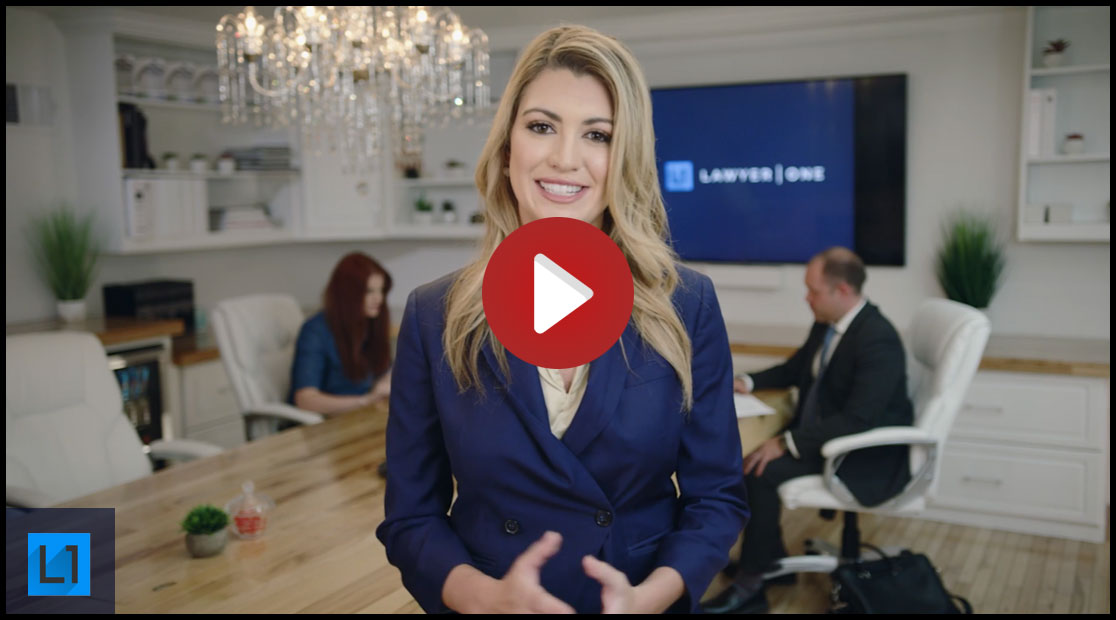 You may have seen us mentioned in ...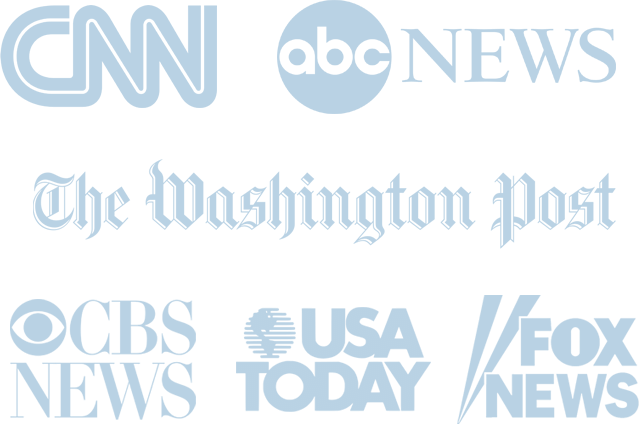 Find the right attorney
We can help you in these difficult times.
There is rarely a convenient time to need a lawyer. And finding a qualified attorney can be a challenge. With experienced and successful attorneys all over the country, Lawyer One is here to help you find the best lawyer for your needs.
Whether you've been injured in a car accident and need a personal injury attorney, going through a divorce, have a child that is being neglected by a caregiver, need help filing bankruptcy, or accused of a crime, Lawyer One attorneys have decades of experience and can help you through the process.
With our 24/7 contact center and mobile app you can easily book your free legal consultation and check the status of your case. You'll never feel out of touch with your attorney. The level of service and attention will be noticeable from the start.
Every lawyer has over a decade of experience, verifiable results, and a list of past client references. There's no reason to take chances when you can easily verify the success. Call Lawyer One today and you'll be heard and given the advice you need.
Personal Injury
Contact us if you or a loved one have been injured.
Few things will be as frightening as being injured in an accident. Whether it's a car accident, a workplace injury, or the loss of a loved one, Lawyer One can help. Get your free consultation with one of our personal injury lawyers today.
Visit Personal Injury Area
Family Law
Connect with an attorney that can help.
It takes a special kind of attorney to help families navigate legal challenges. Whether the issue is divorce, custody, and alimony, or adoption, probate, and wills, our attorneys know it's about maintaining and respecting the sanctity of family.
If your family needs some legal help, we hope you take advantage of our free consultation and see if you're the right fit to help with your family's legal issues.
Visit Family Law Area
Criminal Law
Are you facing criminal charges? Contact us today.
Being accused of a crime is one of the most serious events that can happen in your life. The ramifications of a criminal conviction can last a lifetime, even after your physical freedom has been restored.
Lawyer One's experienced criminal defense attorneys understand the high stakes at play and work aggressively towards the best outcome for their clients. Contact us today and get a free consultation.
Visit Criminal Defense Area
Bankruptcy
Need professional help? You came to the right place.
The first thing a Lawyer One bankruptcy attorney will tell you is bankruptcy is often the best path towards financial security. This is an especially trying time in our nation and millions of people have exhausted all other options.
The bankruptcy process can be tricky to navigate. If not done correctly you could face financial issues, a rejection of your claim by the court, or even jail time. Let Lawyer One's experienced bankruptcy attorneys help you navigate through the intricacies of bankruptcy court. They will make the process simple and painless.
Visit Bankruptcy Area
Business Law
Need help with a business law matter? Contact us today.
Whether it's forming a new business, preparing or reviewing contracts, or assisting your company with a business dispute, Lawyer One business attorneys have the experience you're looking for.
Our business attorneys can help with formation of a corporation, trademark and intellectual property laws, policy and contract creation and review, and business litigation and resolution.
Visit Business Law Area